Drop for the most precious NFTs
in the SIDUS: NFT Heroes collection
The Living Legends of SIDUS
Exclusive NFT Heroes are a fraction of the SIDUS: NFT Heroes collection and their rarity is the highest. Each is a one-of-a-kind character with traits and objects that are unique to them. Exclusive NFT Heroes are fan-art creations of the international collective of modern artists known as NFT256, in tribute to featured personalities for the advancements they have made in the development of the tech and crypto spheres.
Exclusive NFT Heroes are idolized in SIDUS society. For their incredible contribution to rebuilding a new SIDUS civilization, these Heroes have become living legends. When the city was being reestablished, these Exclusive NFT Heroes came to SIDUS to share their knowledge and expertise with the new inhabitants and helped them to build a new society with an independent political, financial and social structure.
Exclusive NFT Heroes will be auctioned separately on NFT STARS, each with a starting price of 0.1 ETH. Holders of Exclusive NFTs will enjoy every service and product SIDUS has to offer, plus boosted rewards and additional perks.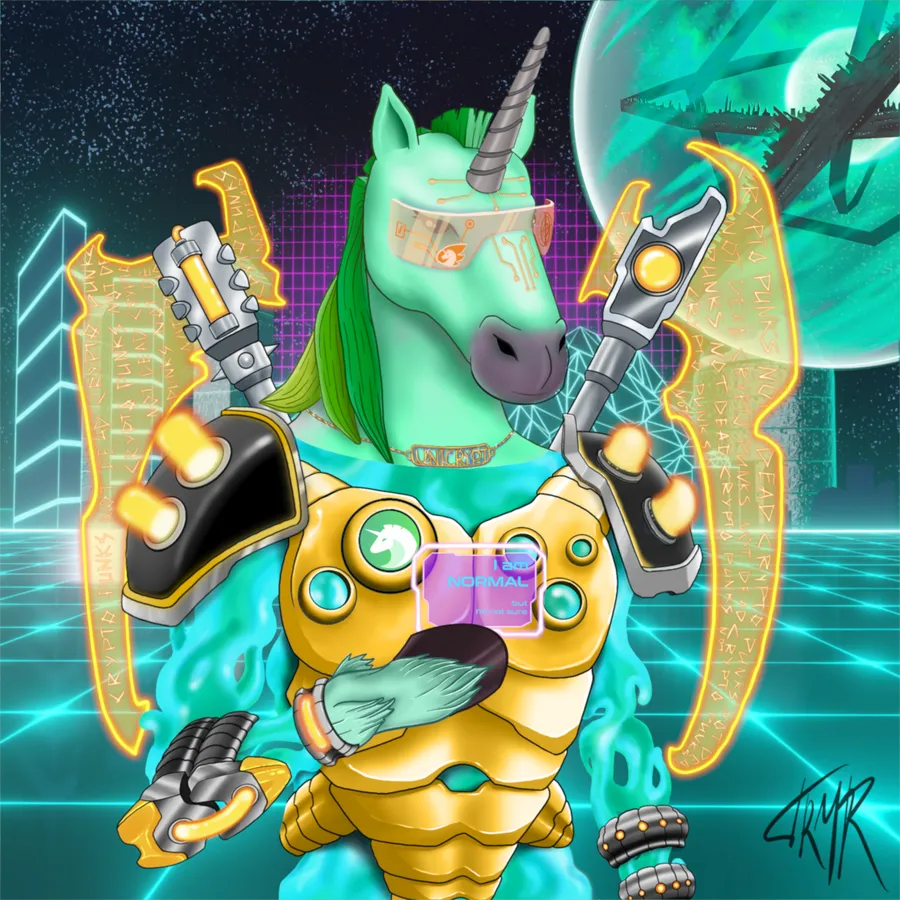 SIDUS: Unicrypt NFT Hero
The SIDUS: Unicrypt NFT Hero is a character that has inherited the features of the multi-chain decentralized Unicrypt protocol. Despite his belligerent looks, this Hero is most skilled in finance and economics and played a part in establishing the policies of SIDUS society.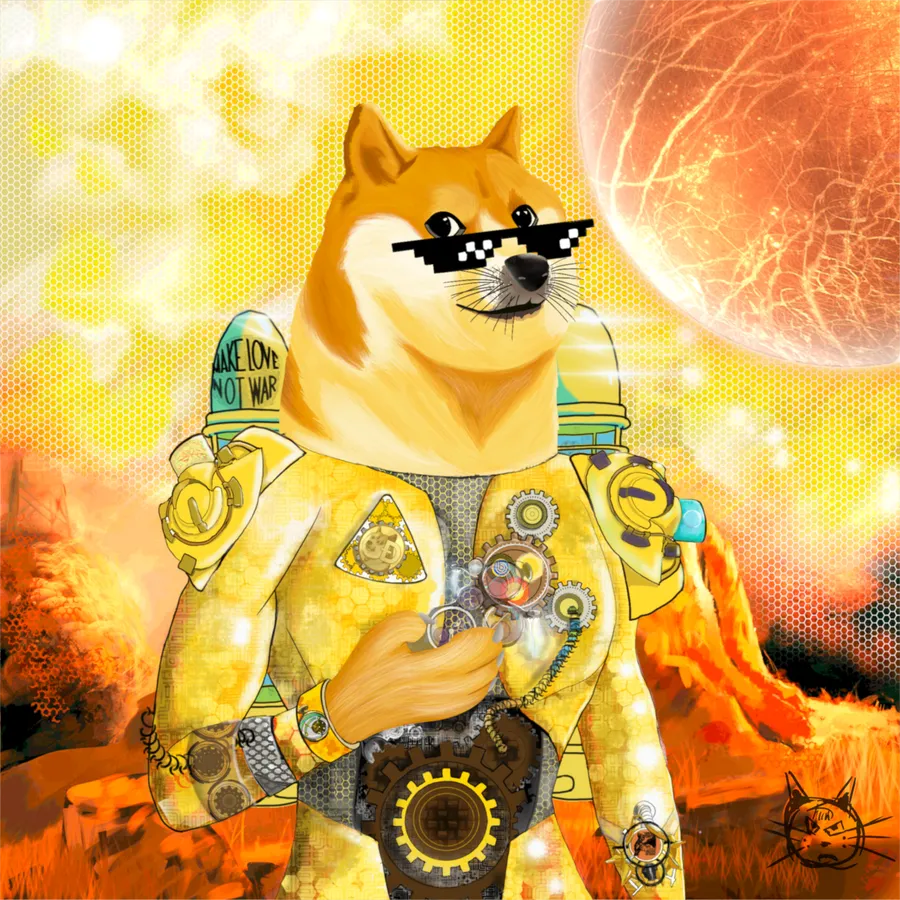 SIDUS: Dogecoin NFT Hero
The SIDUS: Dogecoin NFT Hero is a wise individual who taught our Original Heroes not to take life too seriously - for they are after all, intergalactic war refugees. This Dogecoin Hero provided much assistance to these refugee Heroes, showing them how to keep their spark alive and amazing the rest of the galaxy with his extraordinary ideas.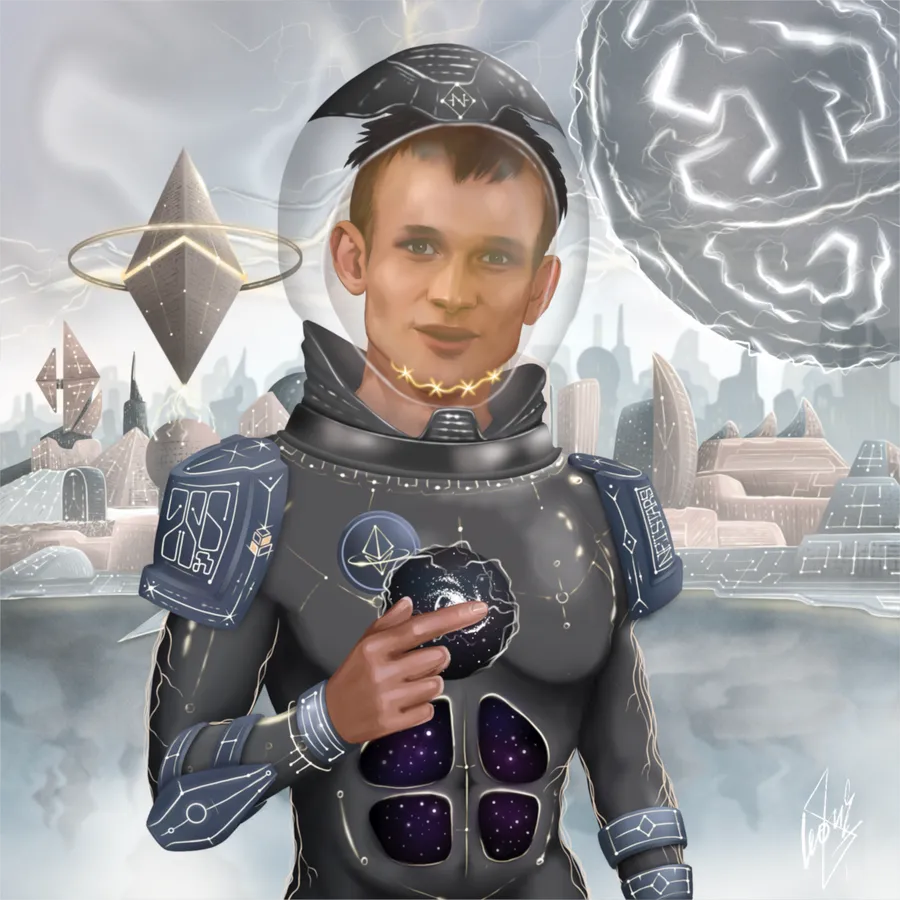 SIDUS: Ethereum NFT Hero
Our SIDUS: Ethereum NFT Hero has adopted the features of the revered programmer and creator of the Ethereum network - Vitalik Buterin. In the SIDUS universe, the Ethereum Hero is an ambassador from the planet Etheredus, who brought knowledge and technology from one of the oldest civilizations in the universe. This kind gesture was crucial in helping the NFT Heroes in their efforts to catch up with the other planets, for they were starting at ground zero and needed a little boost.
SIDUS: SpaceX NFT Hero
SIDUS: SpaceX Hero is a character that needs no introduction. The SpaceX Hero takes on the strongest features of the prominent entrepreneur and crypto enthusiast - Elon Musk. When SpaceX Hero came to SIDUS, he made a huge contribution to the reconstruction and development of the city's science and technology industries. Without this help, SIDUS would have been an easy target in this war-torn universe.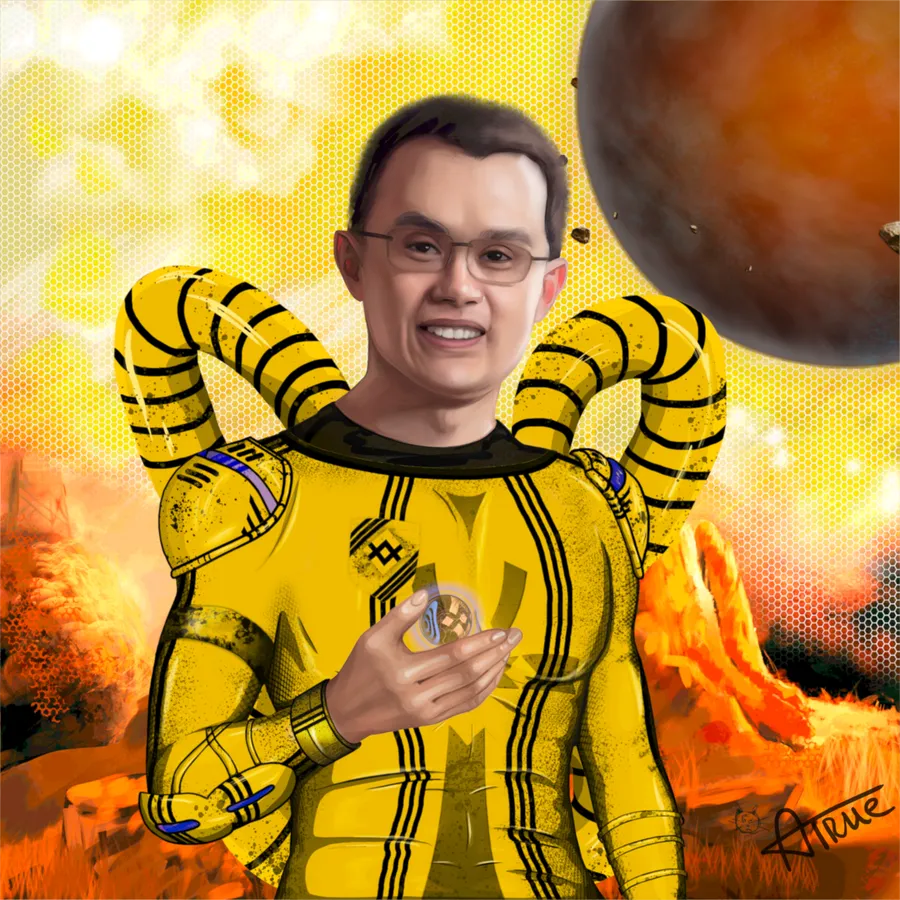 SIDUS: Binance NFT Hero
The SIDUS: Binance NFT Hero is an artist's impression of what founder and CEO of Binance, Changpeng Zhao, looks like in the SIDUS universe and the role he's suited to play in the city's development. Binance Hero is an ambassador from the blockchain planet Binaxima Sentauri Cybele, known for its technology and unswerving strategy of playing smart, not hard. This Hero provided guidance to the newly formed society on how to build power and capital in the fastest time possible.
NFT Heroes Collection
SIDUS: NFT Heroes is a collection of 6,000 generative characters created by NFT STARS and the international collective of modern artists known as NFT256. According to lore, every Hero came to the independent city of SIDUS from one of 12 blockchain planets. Years spent on their respective home planets has left an imprint on their appearance, character and armor. NFT Heroes also vary in rarity: Original, Rare, Legendary, Partnership and Exclusive.
Each NFT gives its holder access to the SIDUS universe, where they can receive royalties, stake their NFT for additional rewards, use the wrapping NFT feature and much much more. At a point in future, each Hero will be transformable into a gaming character within the SIDUS play-to-earn metaverse. The futuristic SIDUS game will resemble popular fighting games like Mortal Kombat, Killer Instinct and Jump Force. NFT Heroes will have the chance to challenge other players to duels, fight in the Battle Arena and try to rise to the top of the social structure.