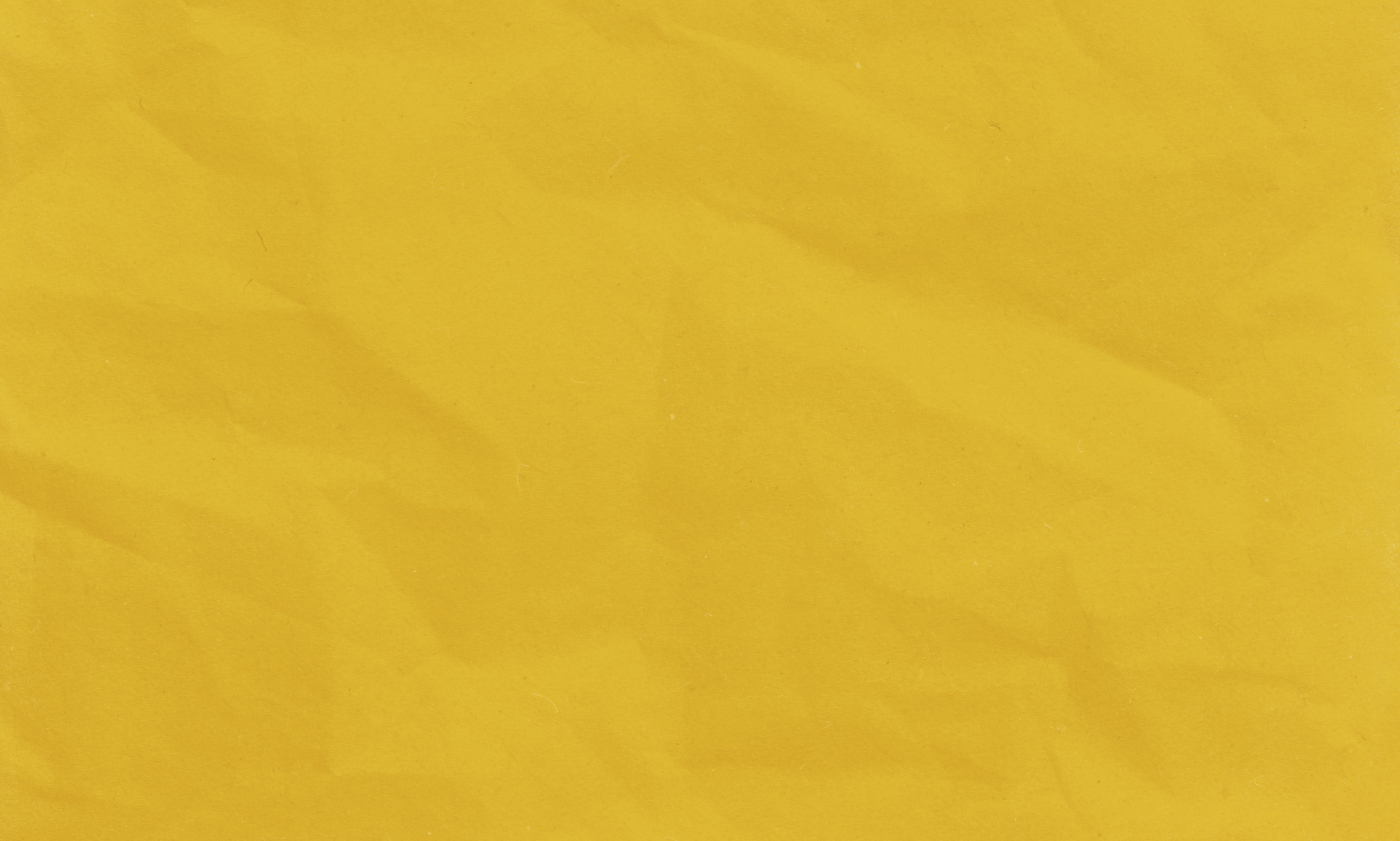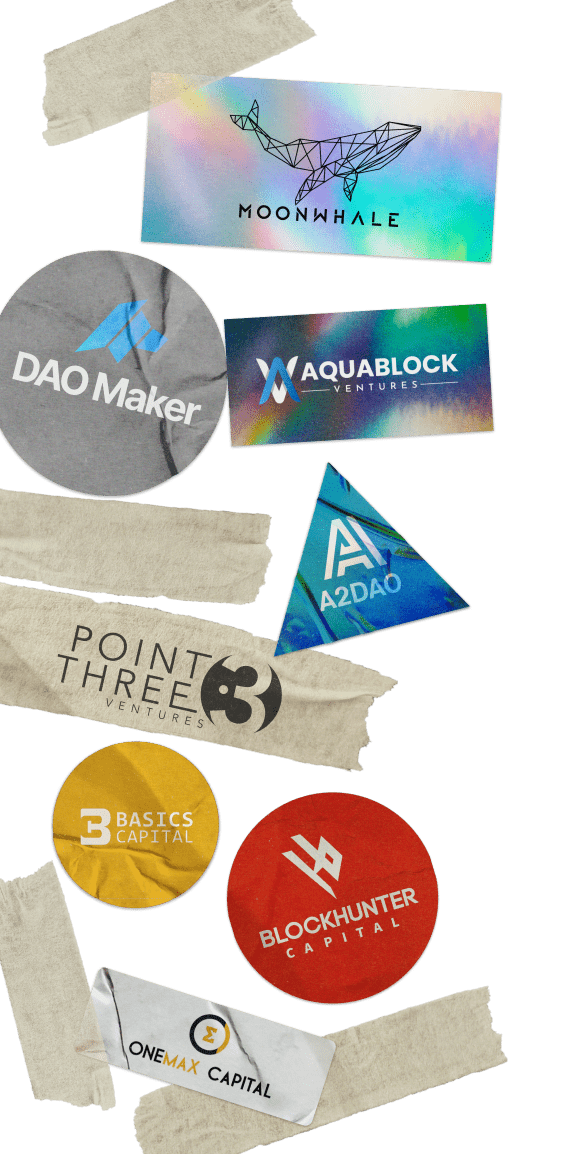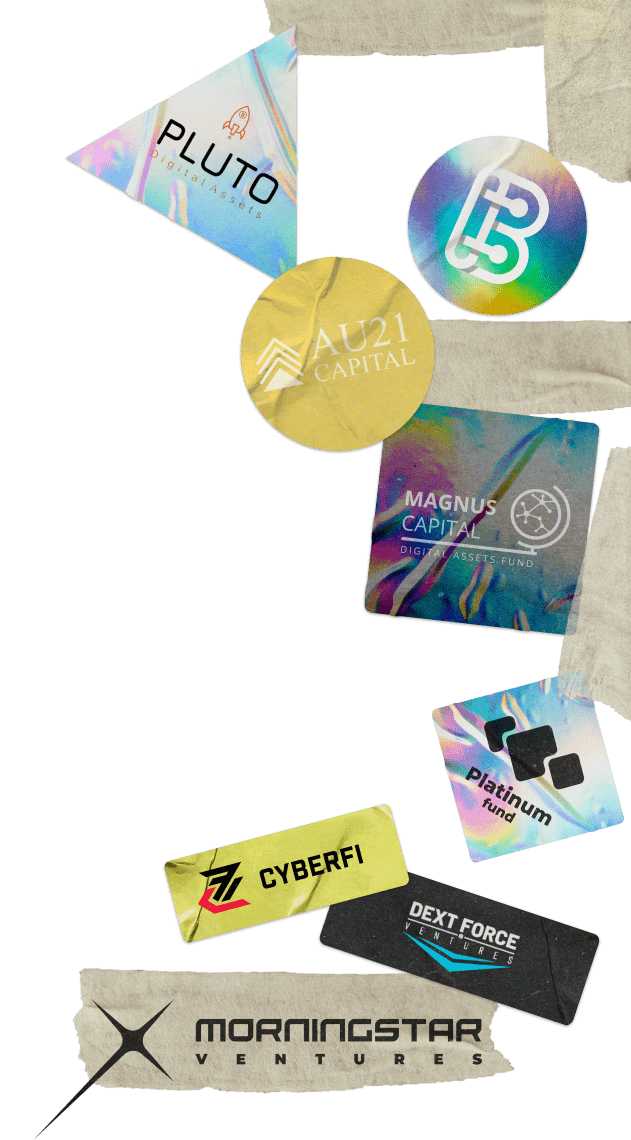 PRESENTS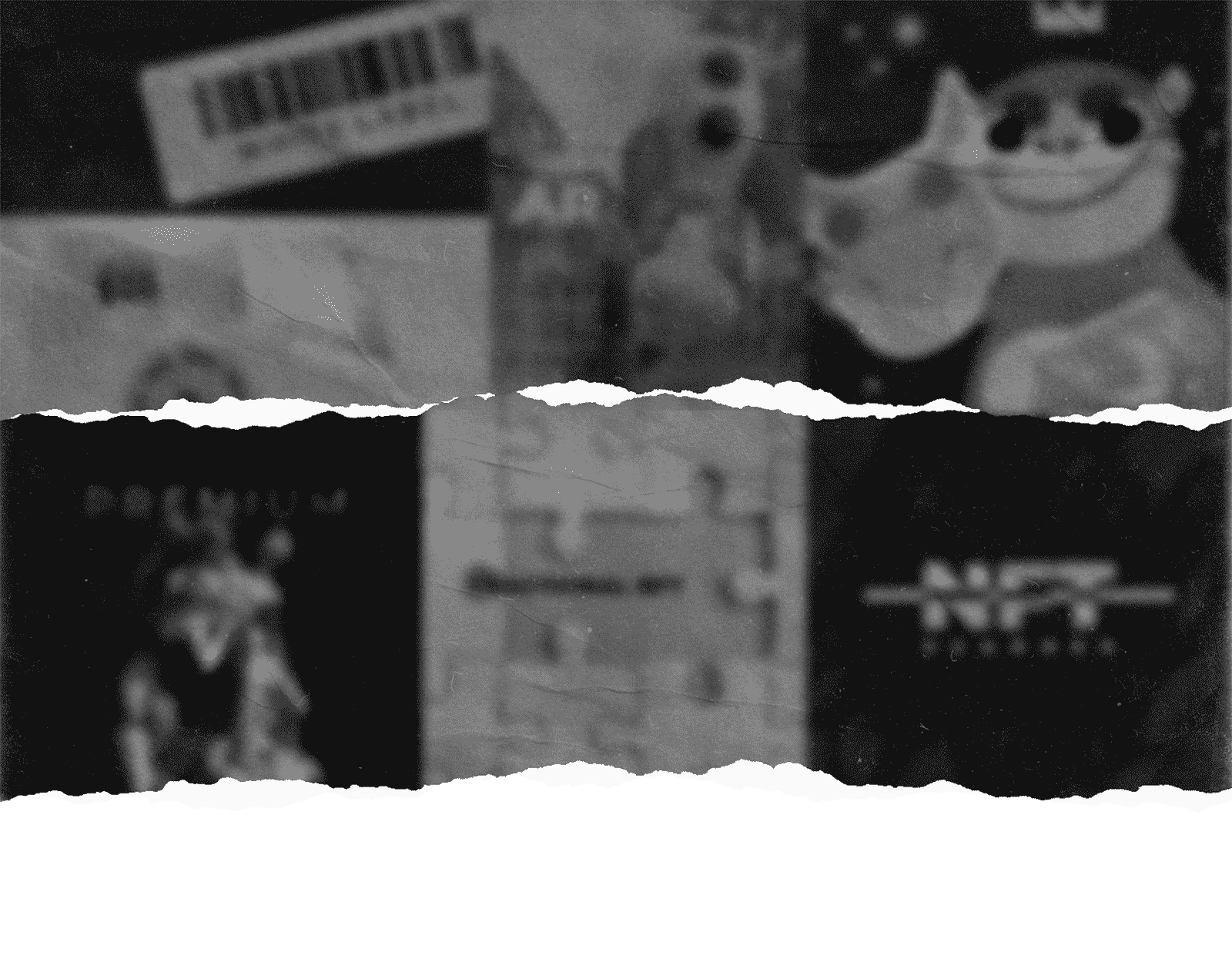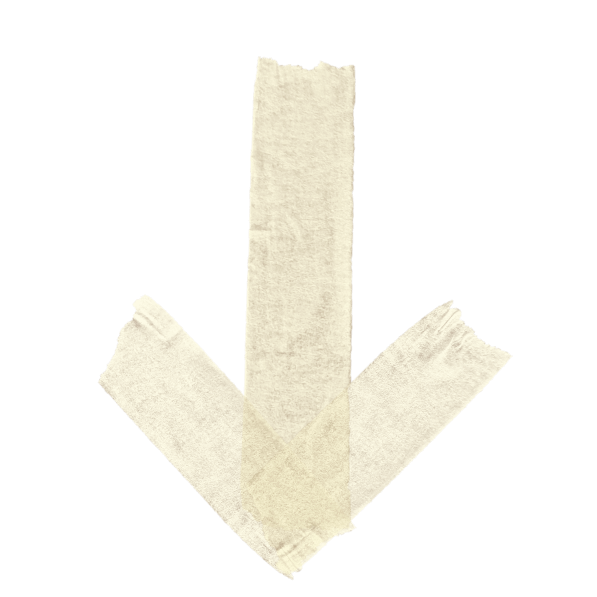 Cross-chain NFT marketplace
The Cross-chain Function will make it easy for users to switch between blockchains
White Label solution
Customized platform for exclusive brands and those who want to launch their own marketplace.
NFT QUEST
nftmaniaquest.com is a side product of NFT Stars that makes learning about NFTs a fun process and is a great marketing activity.
NFT STARS AR Mobile App:
AR layers will provide users with a completely new level NFT experience inside artists' own AR rooms and galleries.
NFT Scanner
The NFT pricing scanner will solve artists' problem of finding an average market price for the NFT they are planning to sell.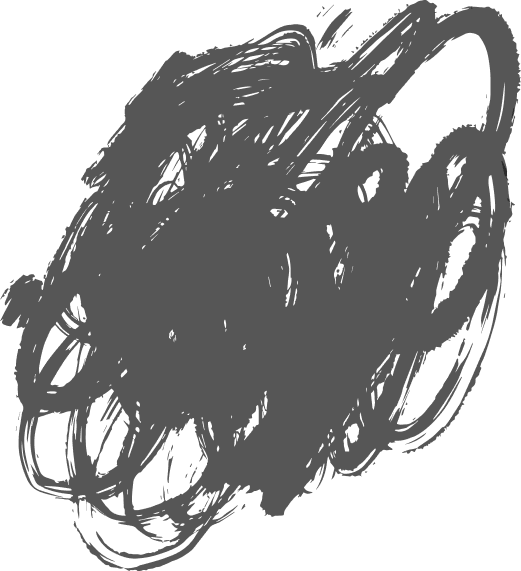 Premium accounts for artists
An exclusive Premium package where every featured STAR will be promoted through ads, social media, interviews and many other activities.
FRACTIONAL TRADING
Fractional trading is a new Robinhood trading style in the NFT space. It helps artists to sell little pieces of their NFT instead of a whole NFT token.
Initial NFT offering - the new launchpad for creative startups.
NFT RADIO
First ever 24/7 NFT radio station where you can purchase any of your favorite songs from young artists.
NFT STARS COIN
(NFTS) 20,000,000 emission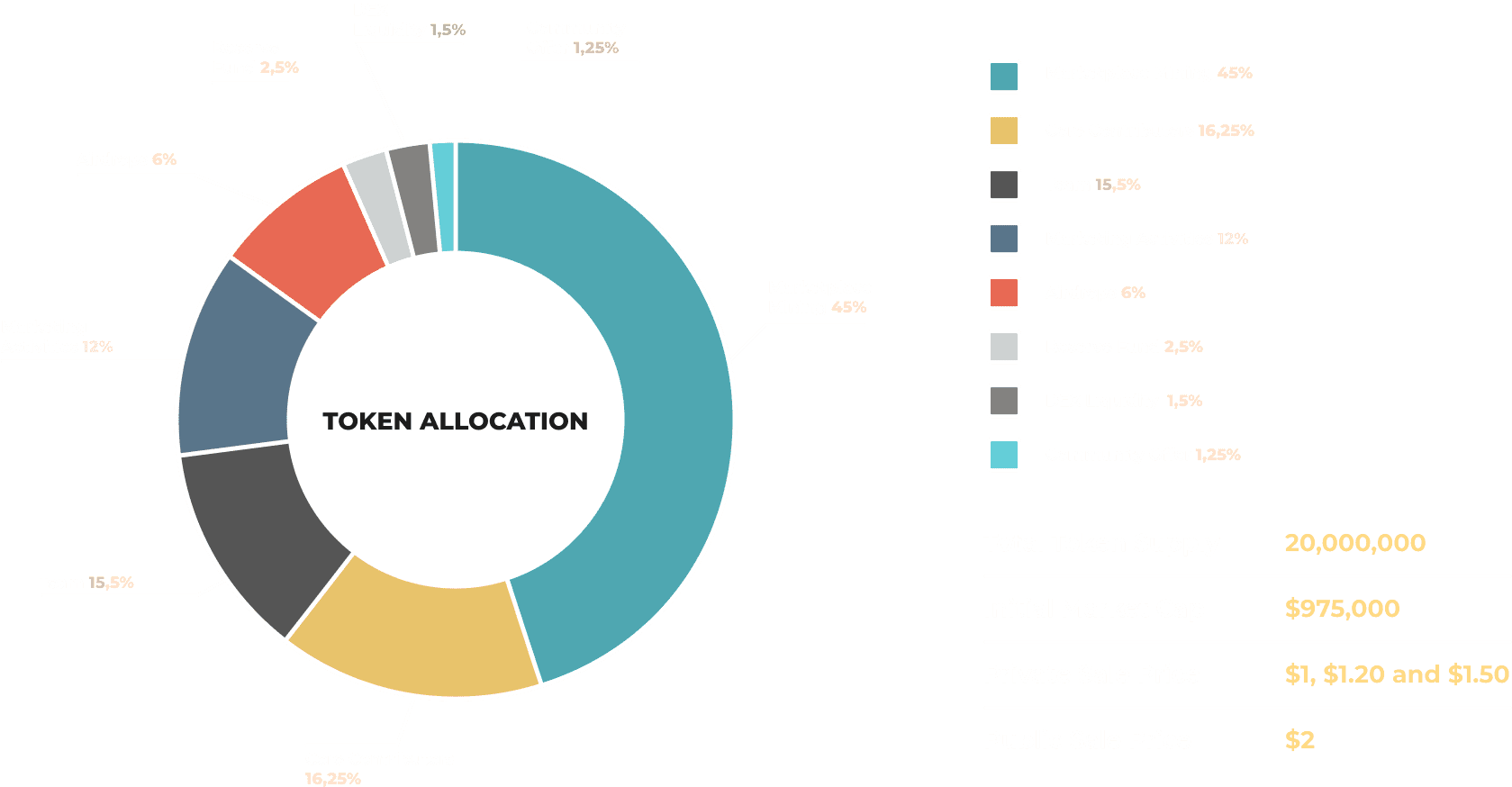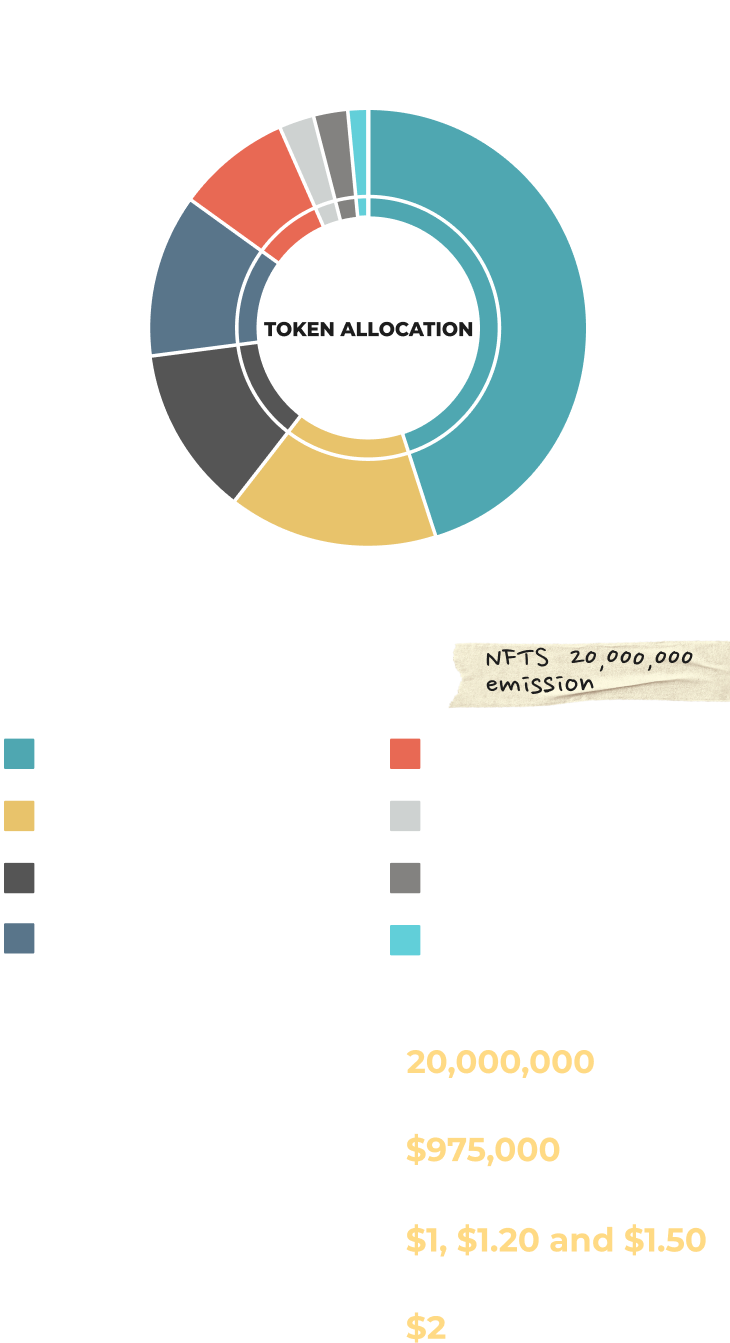 Utility Cases for the NFTS token
NFTS Burning - all profits from White Label solutions and the fees from General and Premium accounts will be used to burn as many NFTS tokens as possible from the market
NFT AR customized rooms - use NFTS tokens to purchase a 'customized AR room' tailored to your taste with your own NFT collectables
Community Governance - users can submit proposals and vote on initiatives in order to achieve mutual success through consensus
NFT and NFTS VAULTS - stake NFTs and NFTS tokens to earn more rewards
INFTO Initial NFT Offering - requires users to stake their NFTS tokens in order to receive allocations from upcoming projects
NFT discount - Use your NFTS tokens as a purchasing instrument to gain more discounts
NFT MANIA QUEST - purchase tickets with your NFTS tokens to participate in future quests
Zero Fees - as an artist who decides to sell their NFT only for NFTS tokens, you pay almost zero fees to the platform
Collaborative NFT ownership - assemble your 'NFT team' and receive group profits 'equally'
Strategic Partners

Our investors