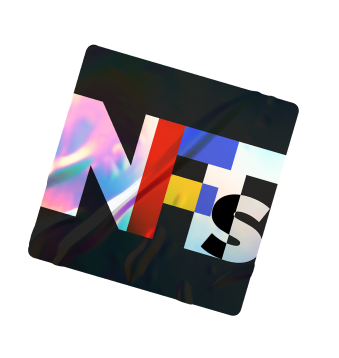 Tokenomics
NFTS – The Key to the NFT STARS Ecosystem
The NFTS token provides access to premium features and NFT STARS services on special terms, empowering you with governance rights and the chance to share in the future we are heading towards.
NFTS Up-Close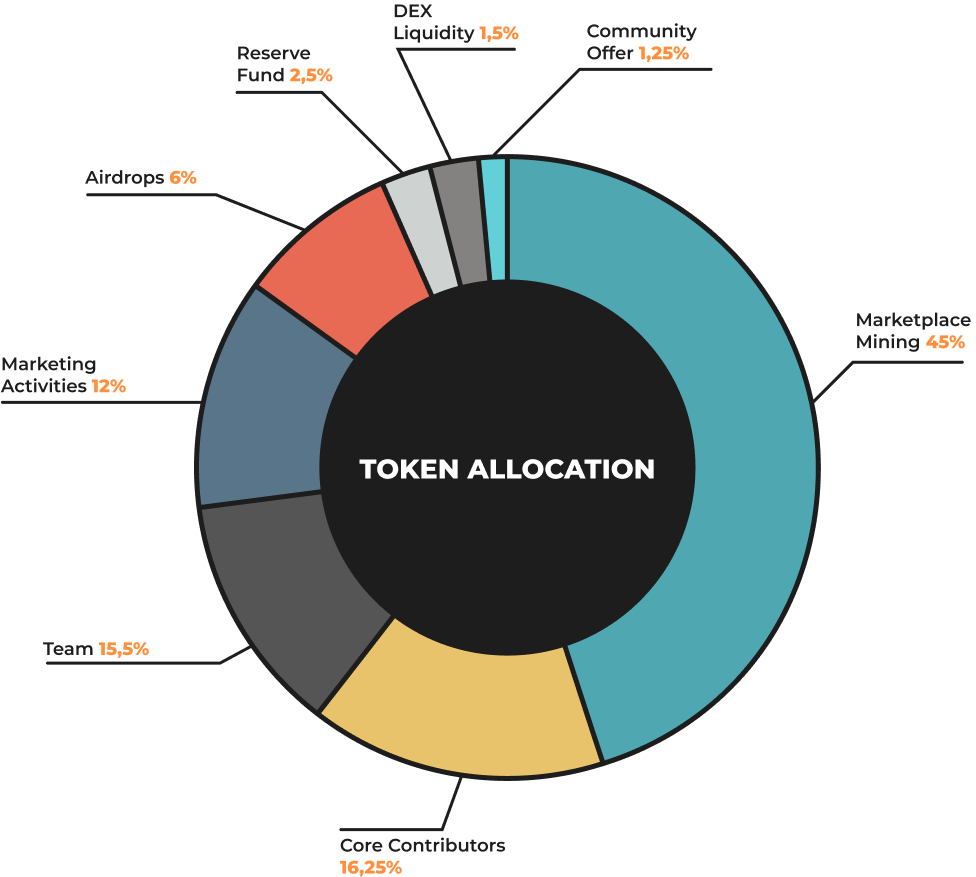 Total Token Supply
20,000,000
Initial Market Cap
$975,000
Private Sale Price
$1, $1.20 and $1.50
Marketplace mining – 9,000,000 NFTS – will be distributed to the buyers and sellers on a weekly basis and in proportion to their volume of sales and purchases from the preceding week.
Team funds – 3,100,000 NFTS – 6-month lockup and 31-month vesting period.
Platform rising – 250,000 NFTS – Public IDO round, 4-month vesting period.
Airdrops – 1,200,000 NFTS – 2 months vesting and will be distributed among SpaceSwap users and NFT holders on the Ethereum network.
Core Contributors – 3,250,000 NFTS – 18 months vesting period.
Reserve Fund – 500,000 NFTS – set aside to an emergency cases or DAO Community vote release.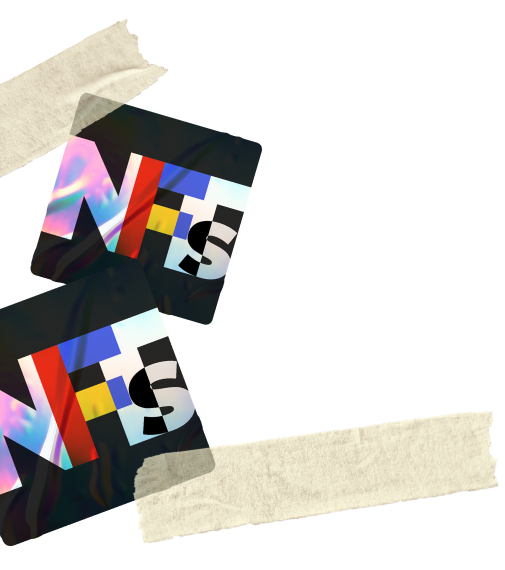 NFTS Burning
All proceeds from White Label solutions and the fees from artists accounts will be used to buy back and burn NFTS from the market.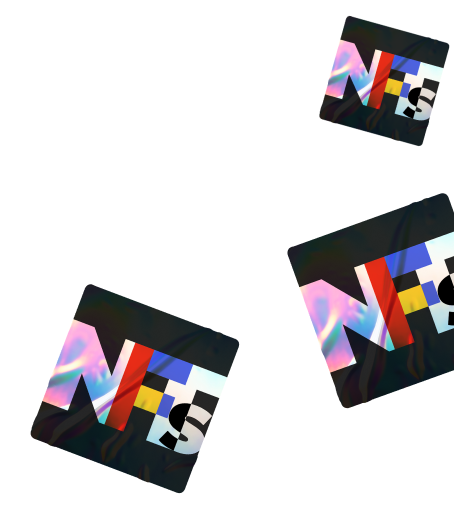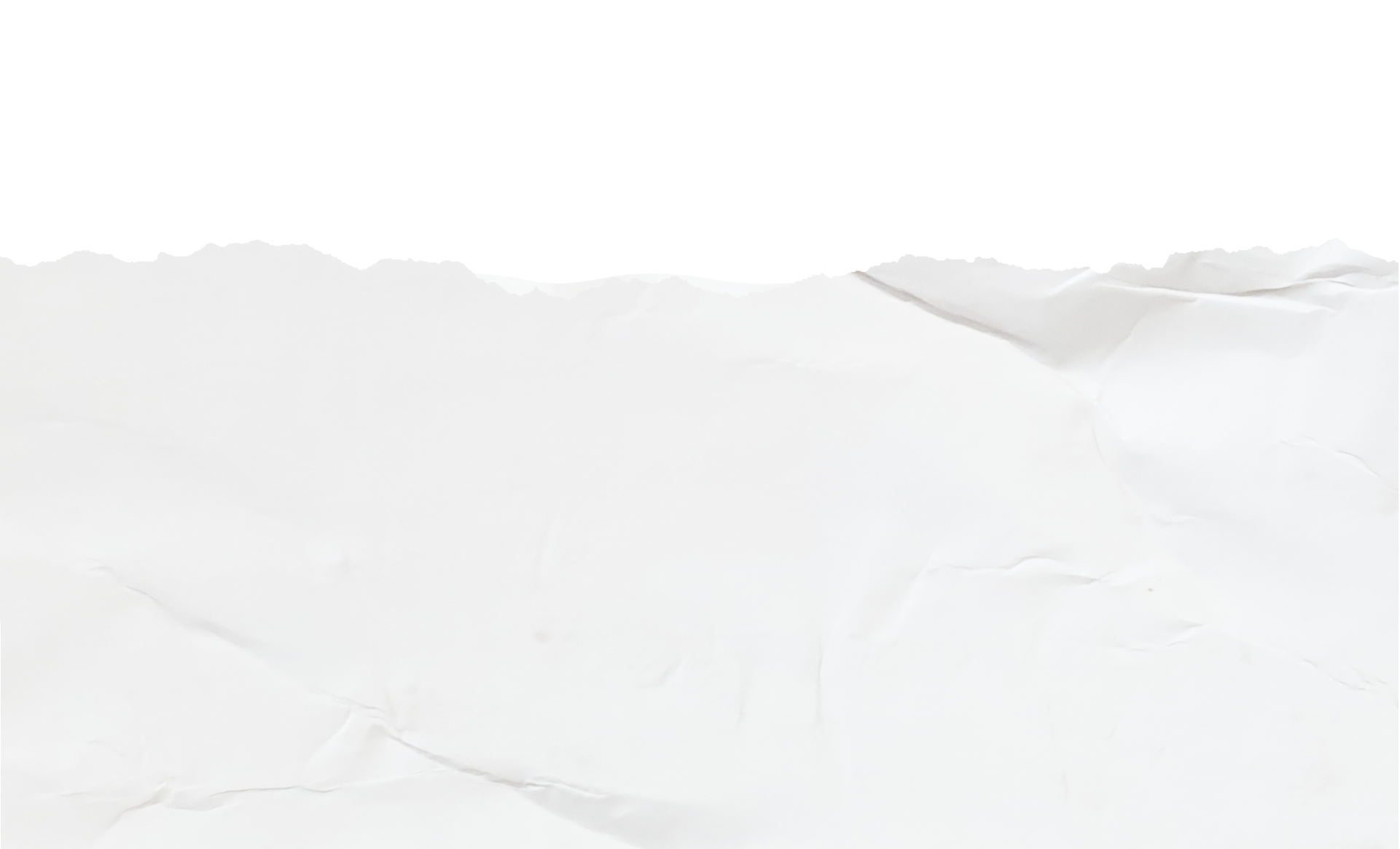 Get Some NFTS
If you have any questions please contact our support team: [email protected]