An NFT gallery at
your fingertips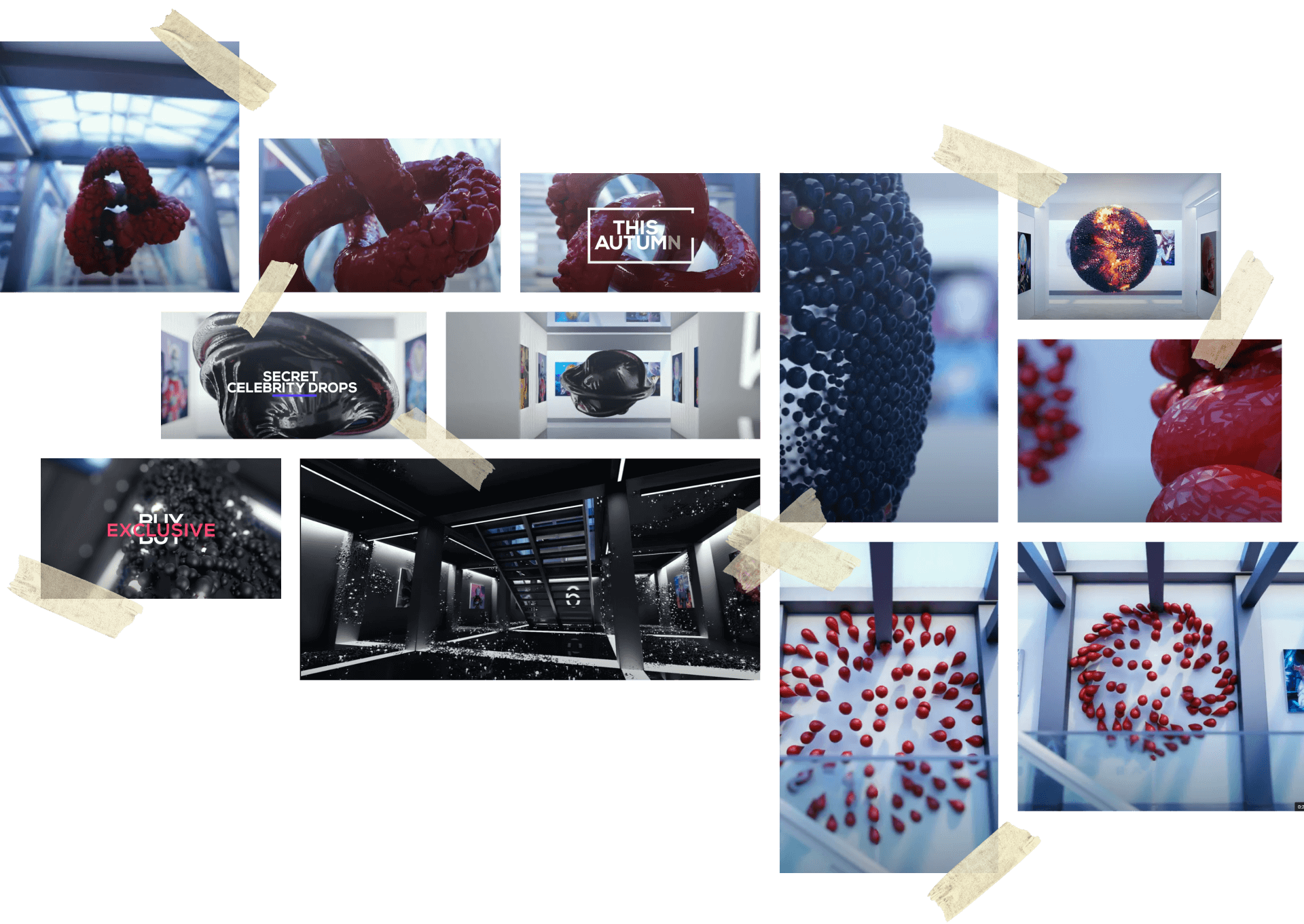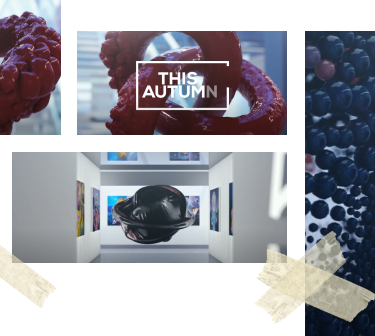 NFT STARS AR Gallery is a virtual space for enjoying NFT artwork on the screen of a smartphone. Notice every tiny detail the artist puts on the canvas, discover new creative talent and get exclusive access to celebrity drops.

Powered by Augmented Reality and blockchain technology, this app superimposes text, sound and immersive graphics onto the screen of a smartphone, making the NFT world more accessible than ever before.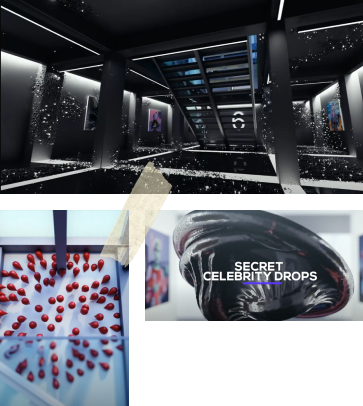 190

works of art

7

art rooms

3

floors

1

app to
enjoy it all
Enter a world of creative art from any mobile device
Download the FREE AR Gallery NFT STARS application right now and get access to all the platform's AR features

Viewing unique creative works in the AR Gallery through this immersive experience will allow you to more clearly perceive their value and understand the significance they hold for you personally. Find every little hidden detail in each masterpiece. Get access to exclusive Celebrity Drops and feel free to purchase whatever you like via your phone or tablet!
Google Play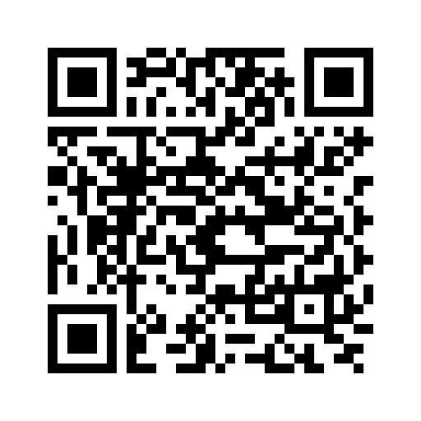 App Store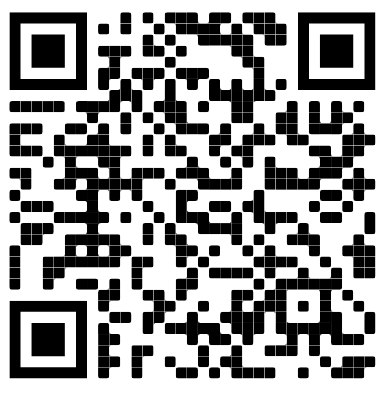 Subscribe

up for our
email newsletter